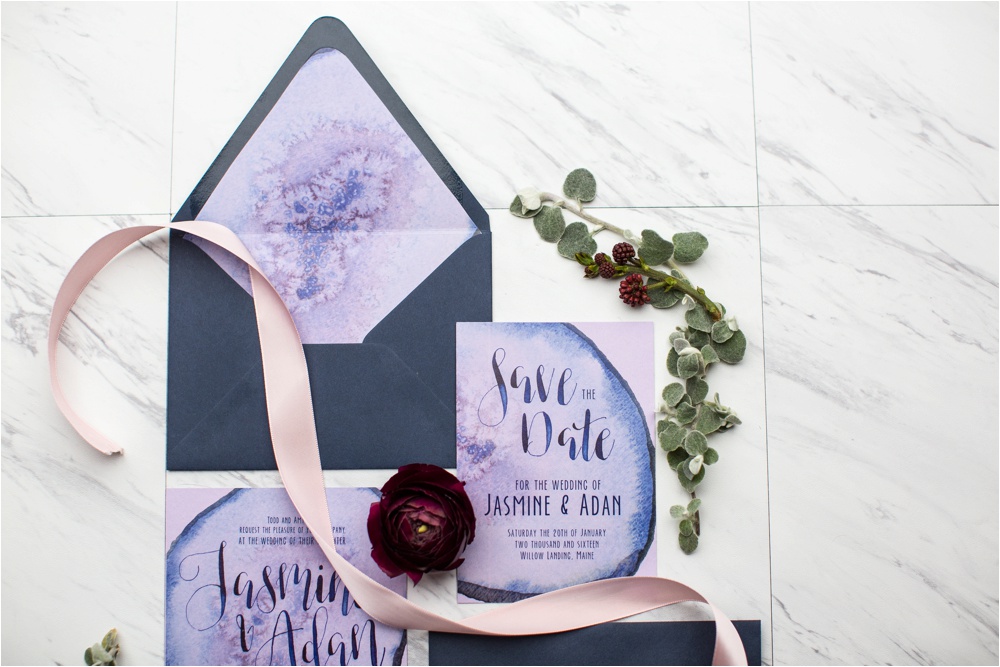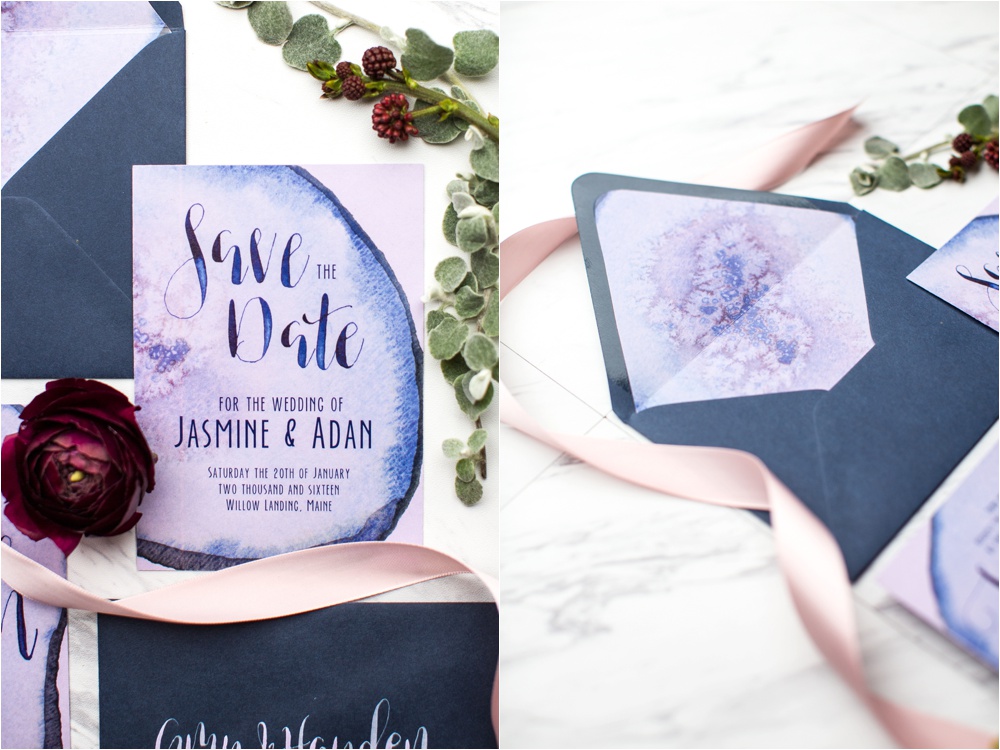 Now that you know where and when your wedding will be, you are probably starting to make a list of all the stuff you have to get done. Florals, food, music, invites, the dress. Before you start getting wrapped up in all of that, the first thing you should do is send out your Save the Dates. I especially recommend this if you are having a destination wedding. Your guest will really appreciate the heads up as they will need to plan this months in advance.
I recommend you make your Save the Dates on a website where you can keep track of everyones addresses as well or just mail out save the date cards to your guests. You want to make sure during this process you gather everyones home addresses. You will be so happy you have all this information when it comes down to sending out the actual invitations.  A great platform for keeping track of everything is on theknot.com. You can make your save the dates on here along with all the wedding information for your guests (rsvp, meal choice, wedding location, registry) The best part of wedding websites like this one is you can also input all your addresses and have them all organized on here.
Another great thing about sending out save the dates is that you get an actual feel of how many people you are planning on inviting to your wedding. When it comes down to the wedding planing (talking to caterers and seeing wedding venues…etc), you're going to need to know all this information.
Save the dates can be a lot of fun because you can put more personality into them and get creative. Make a fun theme, use quirky photos of you two, make kitchen magnets for your guests to stick on their fridge, just get creative! I personally love it when the bride and groom keep in mind their wedding vibe when designing their save the dates. On the wedding day I will align all of your wedding details along side your invites to create a beautiful portrait of details. If the save the dates match the wedding then your photos will be that much better.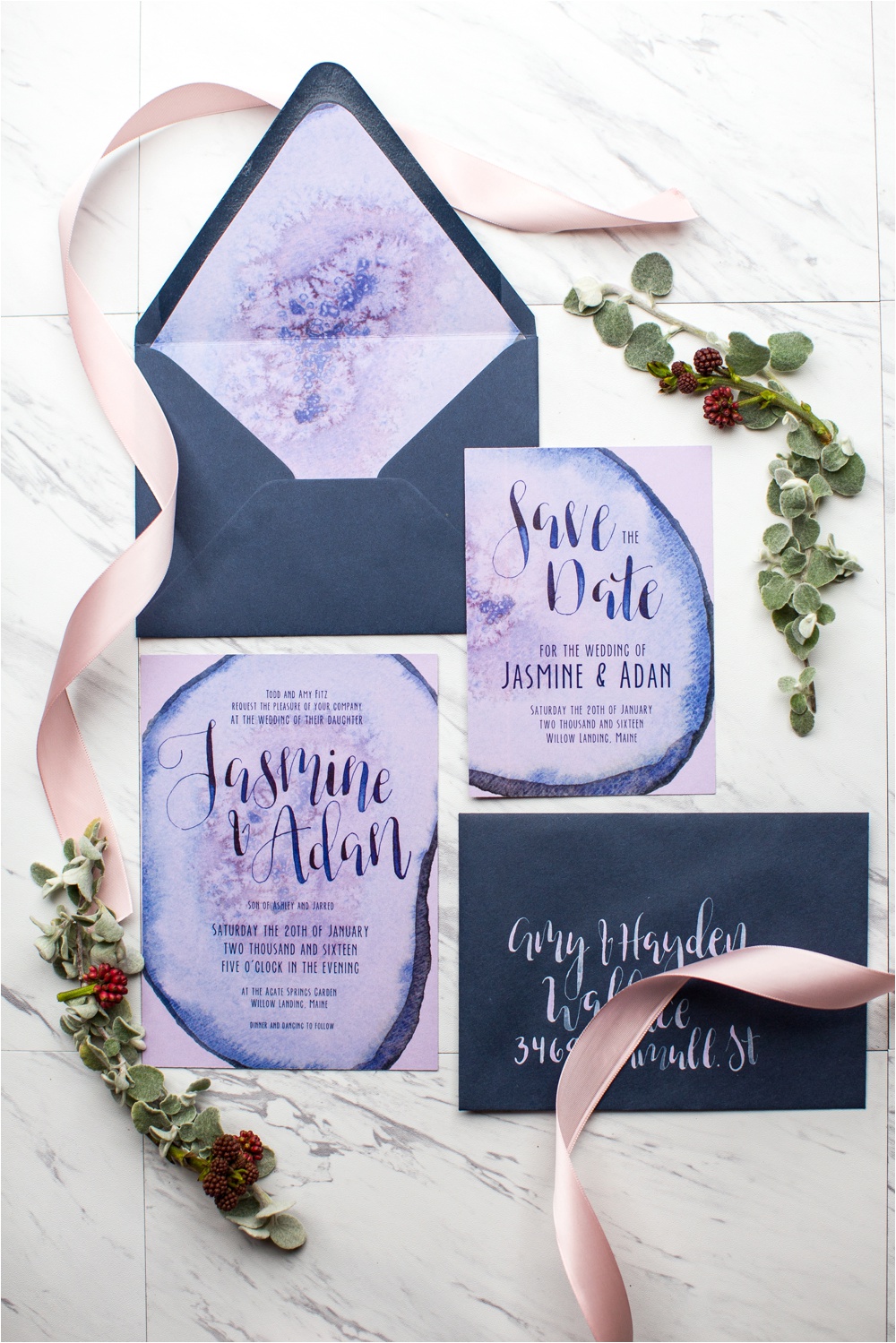 These save the date photographs were done for a really good friend of mine Sam Letters. She does incredible hand rendered calligraphy to personalize the invites, save the dates and envelopes.  A total GEM! Check out her work. She's also available for chalk board and day of calligraphy needs.
Happy Planning! 
Cheers,
-B