One of the perks of being a wedding photographer is that I get to meet a lot of awesome people, I met Jayce working a San Diego wedding last year. I knew we would become good friends after hearing him spin epic Fleetwood remixes and Kygo favorites (whom we share a mutual admiration). That wedding where I first met Jayce was a LONG wedding day, I had been on my feet for about 7 hours working hard. Once the reception started I was pretty exhausted…until Jayce started doing his thing! Despite my aching back I found myself dancing… it was practically involuntary! Simply put- DJ Engage is that good. In fact, I hardly see many people sitting at the event his covers.
I asked Jayce (
DJ Engage
)  "What should my clients be asking or looking for when selecting a DJ?"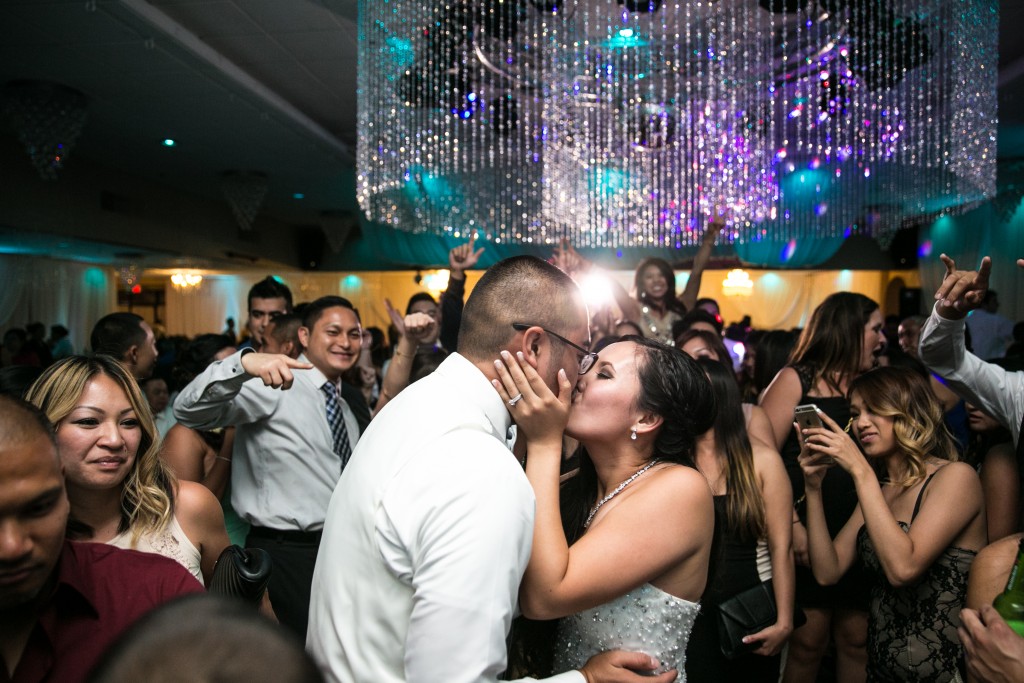 Heres some tips he shared with me:
 – Be sure to select a DJ that is sensitive to how you envision your wedding day.
-Ultimately it is the DJ/MC's job to help deliver the atmosphere you and your guests will desire.
– Consider a DJ's history: Have they played bars, clubs, private parties? What are their qualifications? It is important to find a DJ that has a little bit of background with various events. This helps a DJ read crowds, select music and maintain professional MC work.
– Find a DJ that is outgoing, kind and respectful but does not demand attention from your guests. Generally, a wedding DJ should be there to provide music and announcements, not to make jokes and be on the mic all night.
– Be sure your DJ is licensed and insured. This demonstrates professionalism and gives you piece-of-mind for your big day.
If you are #nobasicbride then check out Dj Engage. He describes his ideal couple being laid back, hip, art enthusiast, and someone looking to add more flare than what traditional weddings demand. For these very same reasons, I see him and I booking many weddings together in 2016/2017