It's time to shoot engagement photos! Are you nervous? Excited? Confused? Don't worry, I've got your backs and am here to help you out. This is why we have connected through socila media platforms and became friends. The most important aspect of getting good photographs is feeling comfy with your photographer. Engagement photos should be fun and natural and while it is always up to the photographer to help you feel this way, there are a couple things that you can do to prepare.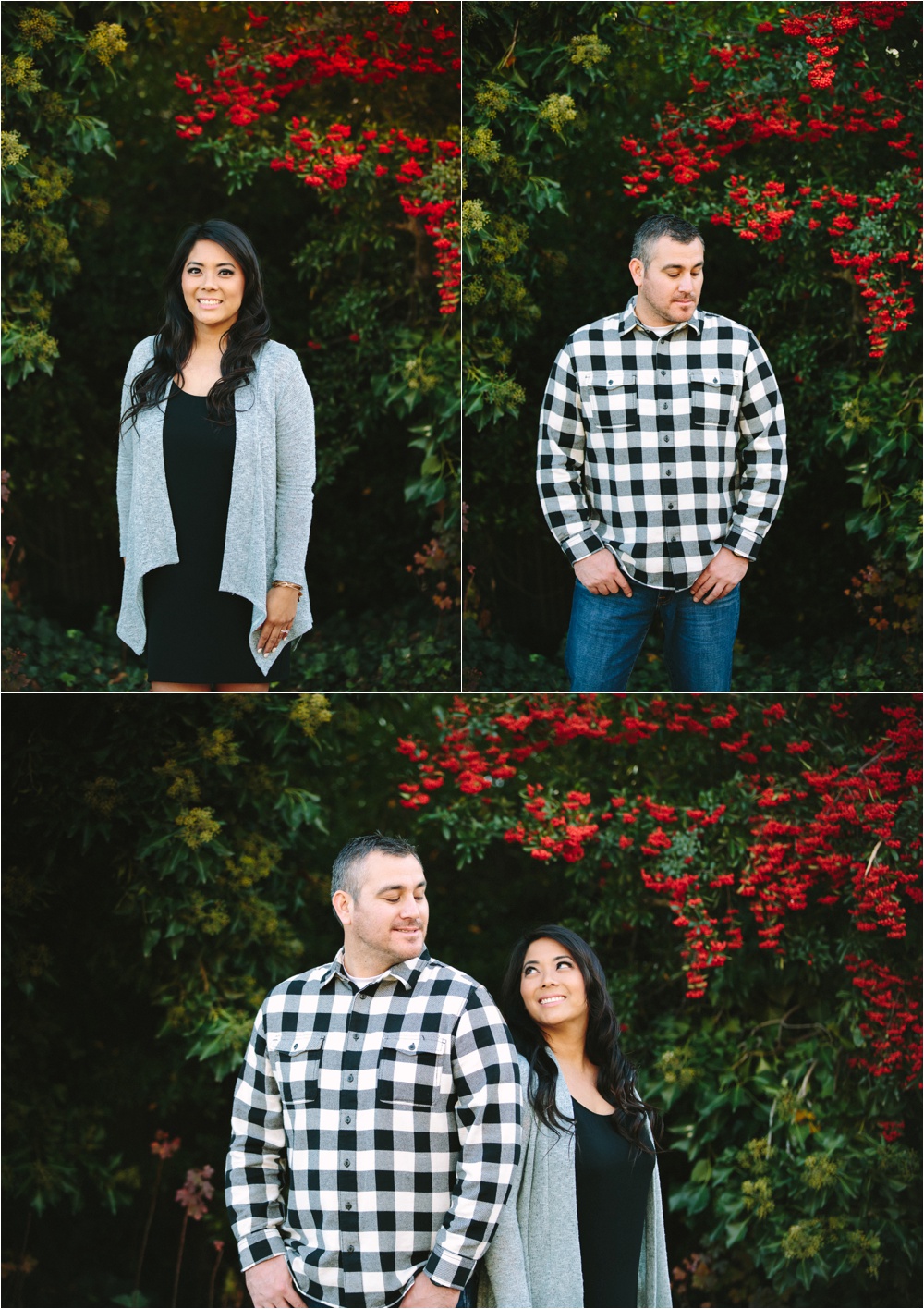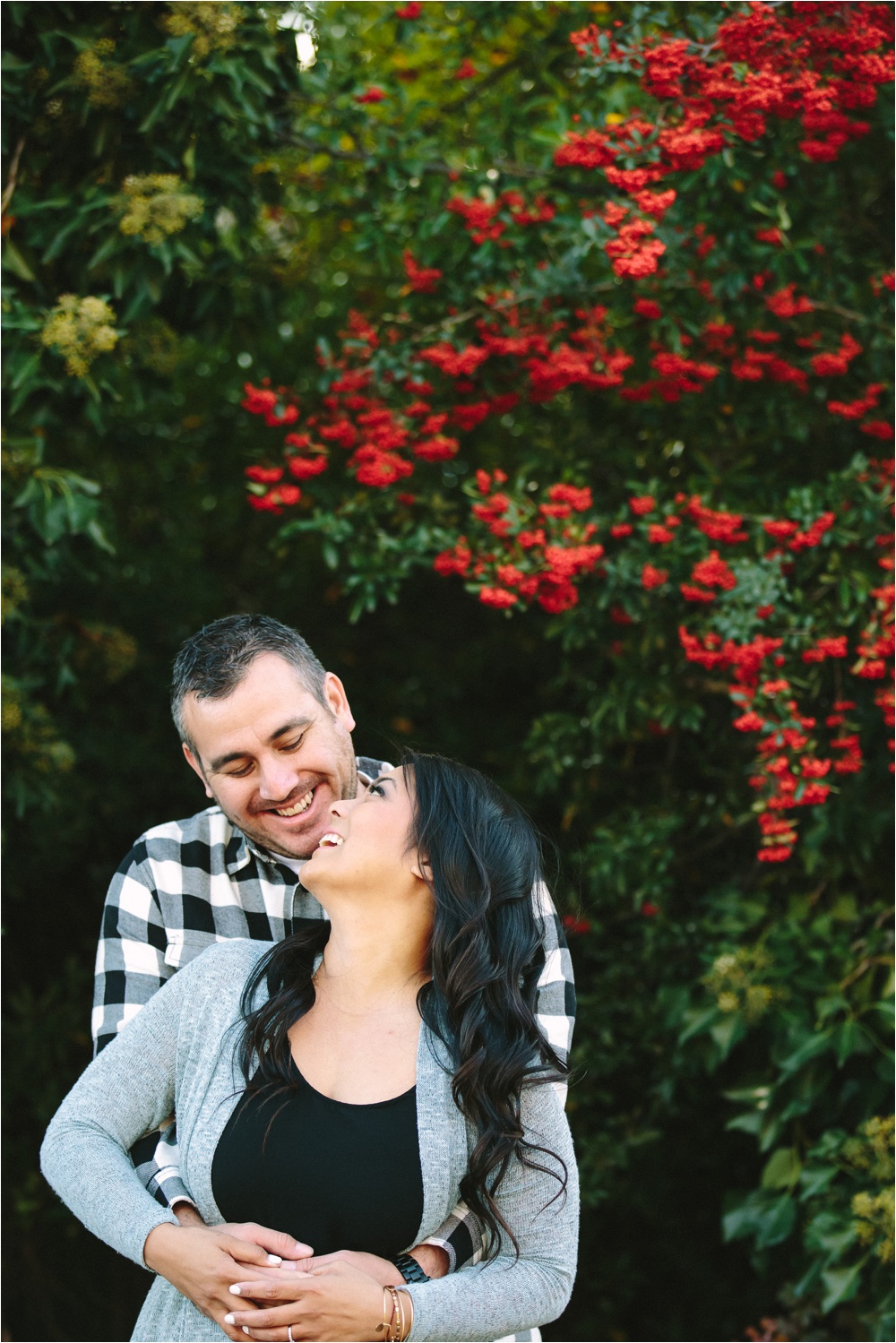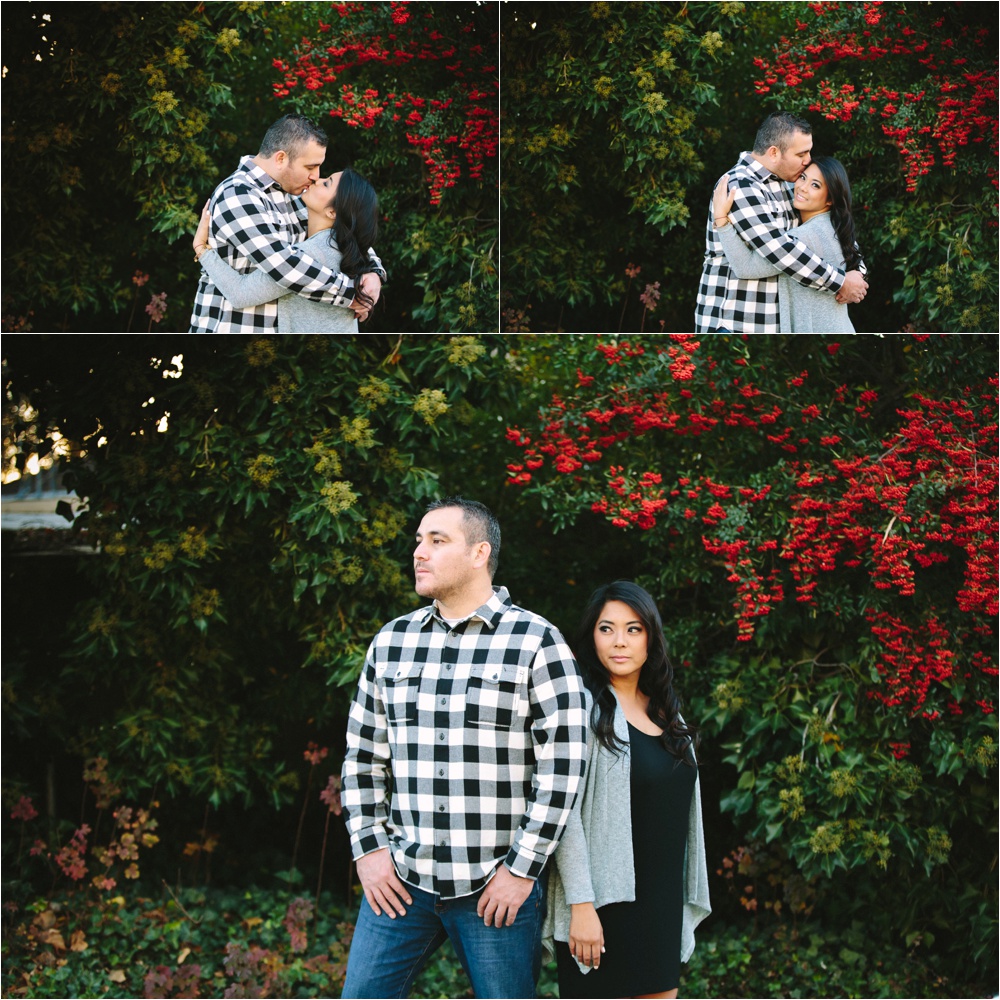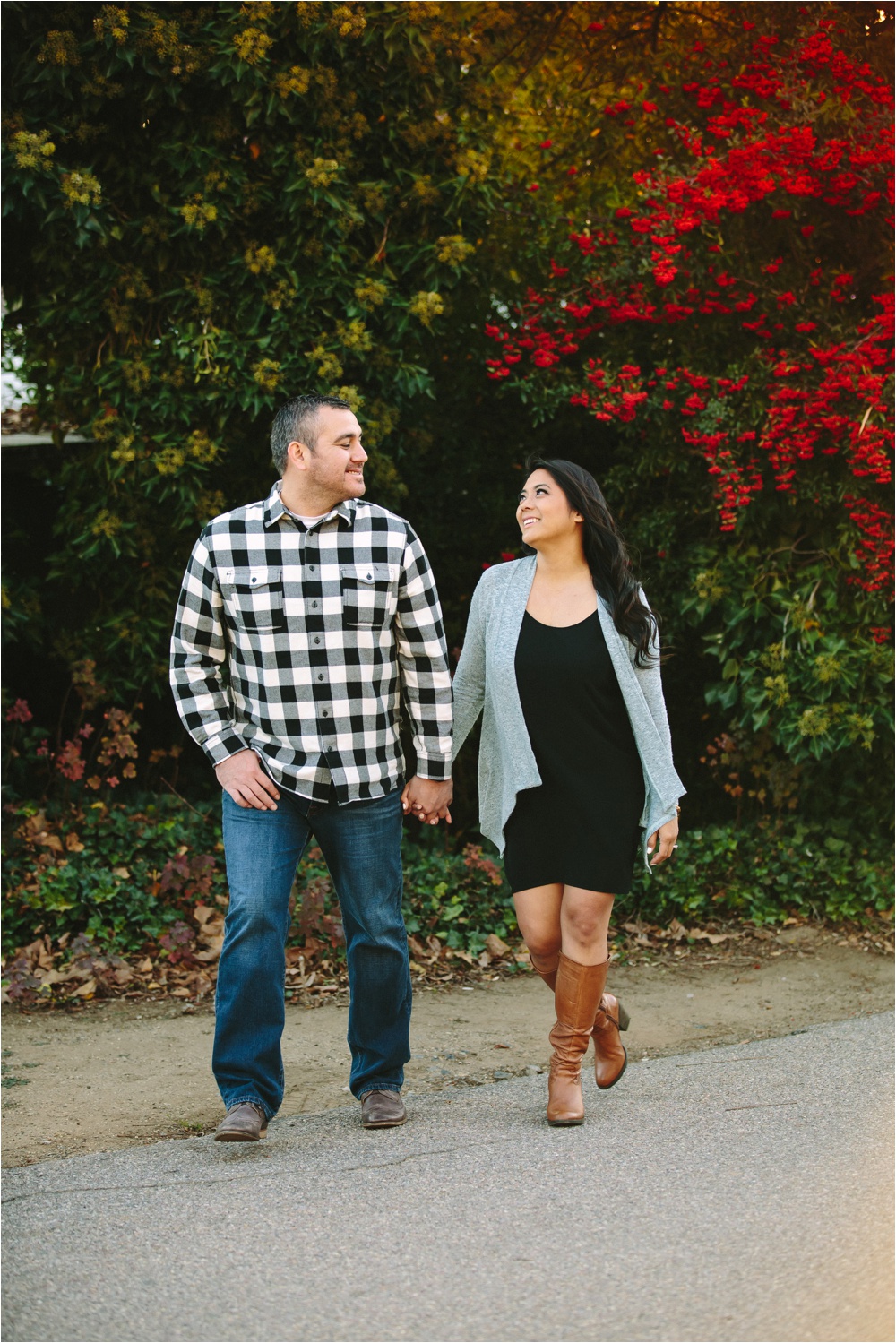 What to wear:
Before every engagement session, my clients always ask me "What should I wear?" I always suggest to make sure your outfits do not clash.  For example, don't wear a tie dye shirt while your other half wears Gingham. Of course, thats just plain nonsense so I don't have to tell you that. While you don't want to be too "matchy matchy" you do want to make sure that your outfits harmonize together and look beautiful side by side. Wear what you feel most confident and comfortable in. When you take photos how you feel can really translate on camera. If you feel uncomfortable in a dress that is something you would not normally wear, chances are it will be hard to hide it. Make sure you feel 200% you and fantastic (even if it's just jeans and a t-shirt). If a dress looks banging on you while your posing in front of a mirror and sucking in, chances are that it wont look as good when i've caught you off guard.
Don't forget to accessorize. It's the tiny details that count! I love to shoot details. Rings, scarfs, shoes, jewelry. So make sure your outfit is 100% from head to toe. It doesn't have to be anything fancy, simple is always better.
Take time to Prepare the day of:
Take some extra time before the shoot to make sure everything looks great. Make sure clothes aren't wrinkled, hair and makeup is done and maybe even a few back up outfits just incase. I know how frustrating it can be when you are rushing out the door and don't feel your absolute best. Your mood WILL affect the photos. Wake up early, grab a cup of coffee and allow enough time to run through your normal getting ready routine. I want you feeling like a million bucks when you show up, not worried about how your curls are falling out. If you need a makeup artist for your engagement session I highly recommend Lindsey Jones Makeup Artistry . Tell her I sent you over and she will apply a discount for you ;).
Browse Pinterest: 
Browse pinterest to see how other couples have done their photos.  If you see a photo you like, figure out what it is you like about it. How is the couple standing? What are they wearing? While I will never promise to recreate a photo, i'm alway happy to look over your pintrest in order to see what vibe you're looking to achieve.
A Few extra tips: 
If you have heels, make sure to bring a change of comfortable walking shoes to walk around if you are walking from location to location.
Bring snacks: Just incase the shoot takes a little longer than expected, bring snacks to keep your energy up and photos looking amazing.( I get hangry too!)
Bring makeup and brush: Touch ups in between shots is always a good idea!