People are leaving early and the dance floor is as empty as your champagne glass.
These are two signs that your reception music sucks! Theres nothing worse than going to a wedding and having to sit through basic wedding music. Typical wedding songs are a must have to get the crowd going,"Don't Stop Believin" or "Home" are a few that typically always generate an enthusiastic response. However, your big day should have a broad and unique soundtrack that keeps people pumped.  So how do you get a personalize and fun wedding mix-tape for your reception? I HAVE NO IDEA. :p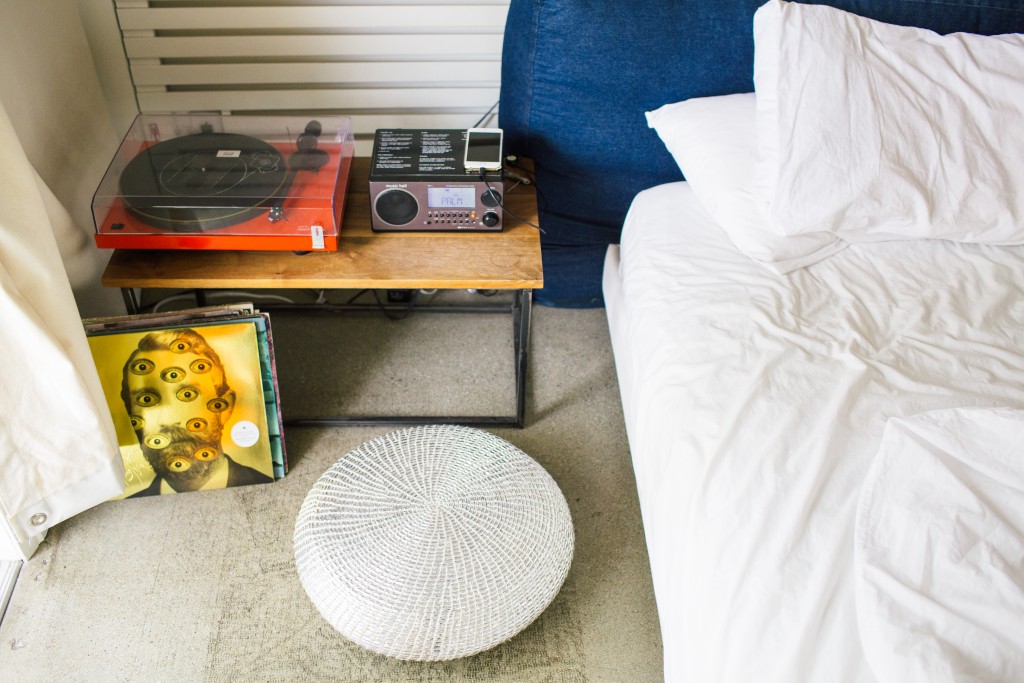 Which is why we asked Jayce Hensely from Dj Engage to elaborate on the top 10 wedding soundtracks.
Top 10 Wedding Songs:
Macklemore & Ryan Lewis – Downtown
OMI – Cheerleader (Felix Jaehn Remix)
The Chainsmokers ft. Rozes – Roses
Nas ft. Lauren Hill – If I Ruled the World
AlunaGeorge – You Know You Like It
112 ft. Notorious B.I.G. & P. Diddy – Only You  ( a personal fav!- Brogen)
Calvin Harris – The Girls
Earth, Wind & Fire – September (Throttle Remix)
Jidenna ft. Roman GianArthur – Classic Man
Kygo ft. Maty Noyes – Stay  ( a personal fav!- Brogen)
Kiesza – Hideaway
If you need more inspo on choosing songs and a DJ for your wedding day Check out my post "Tips for selecting a Wedding DJ"